BESPOKE BRIDAL
We specialize in bespoke engagement ring and wedding band design to create bridal jewelry that is unique to you.
Let our team design and handcraft a unique and custom bridal piece for your special moment. We've set out our three-step Bespoke Bridal process to creating the perfect custom piece of jewelry.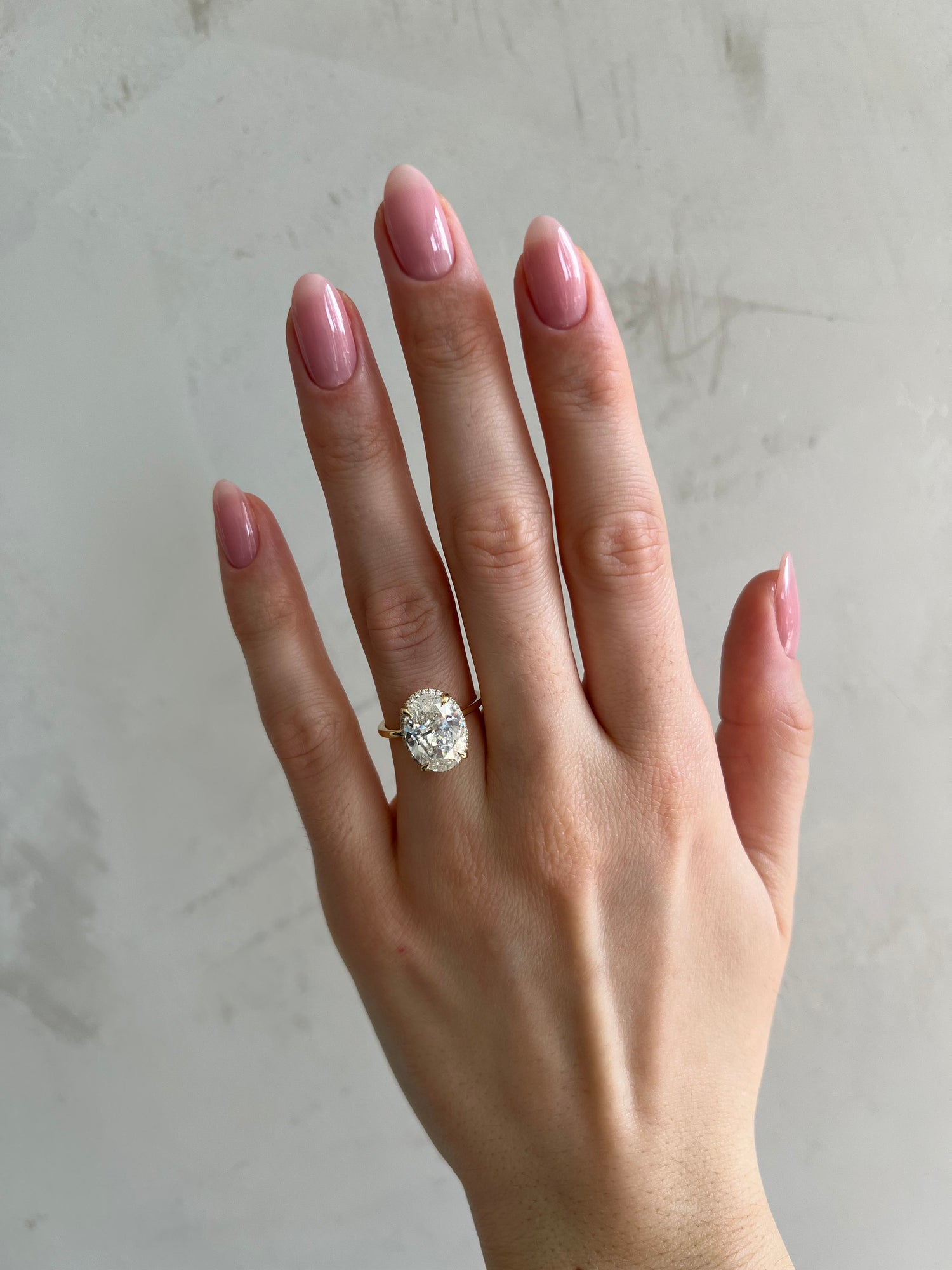 PERSONAL CONSULTATION
During your personal initial consultation with Jared Brown we get to know you, and you get to know diamonds.
We will walk you through the basics on diamonds, and provide you with custom design options for your consideration. 
Not in Toronto? Don't worry, we work with our clients at home and abroad via video and photos.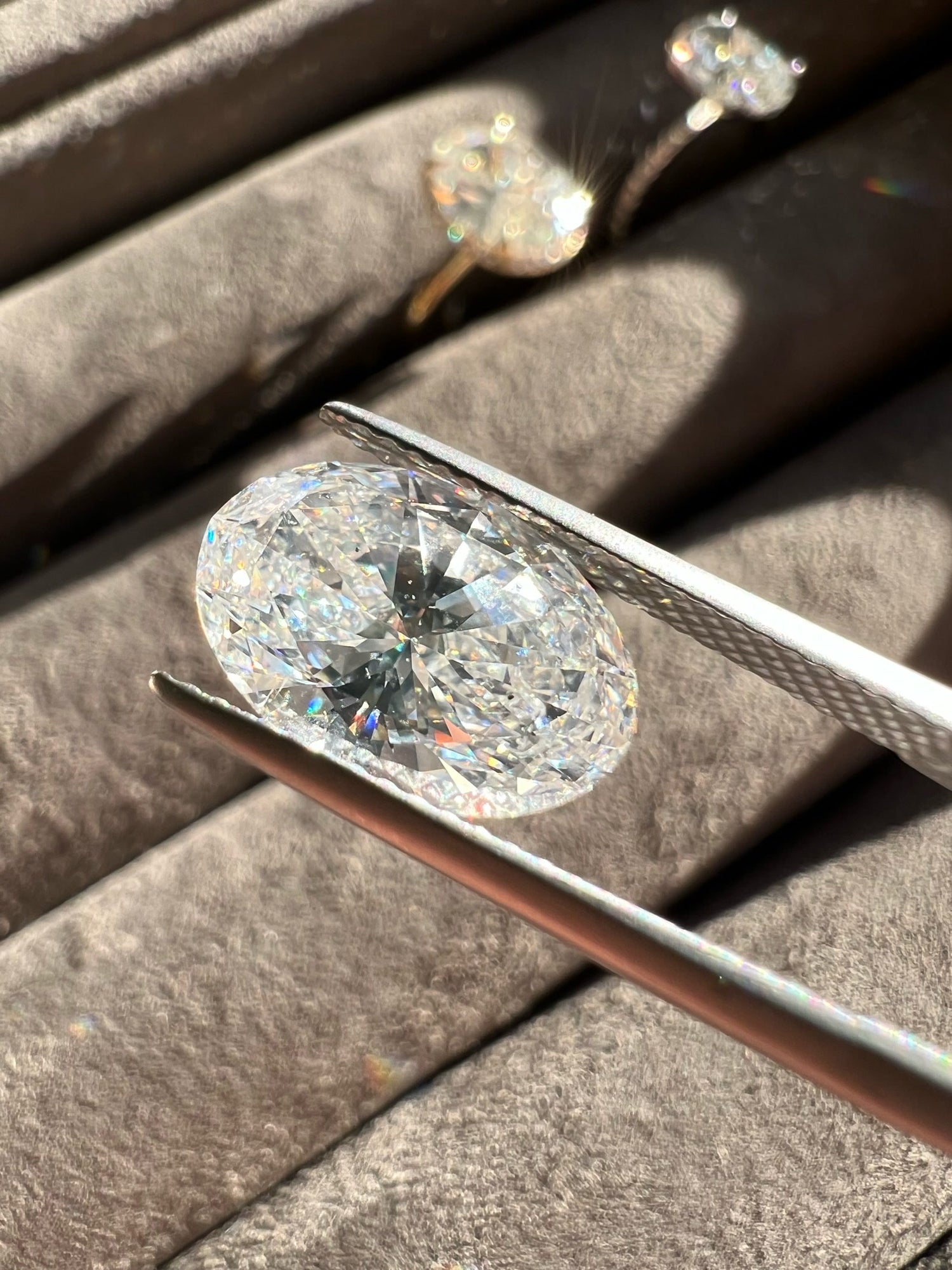 DIAMOND SOURCING & SELECTION
Now that we've got your design and stone criteria, we work to source your perfect diamond!
Through our team of diamond wholesalers we offer you a curated selection of diamonds that fit your criteria - shape, size, and quality.
All of our diamonds are independently certified.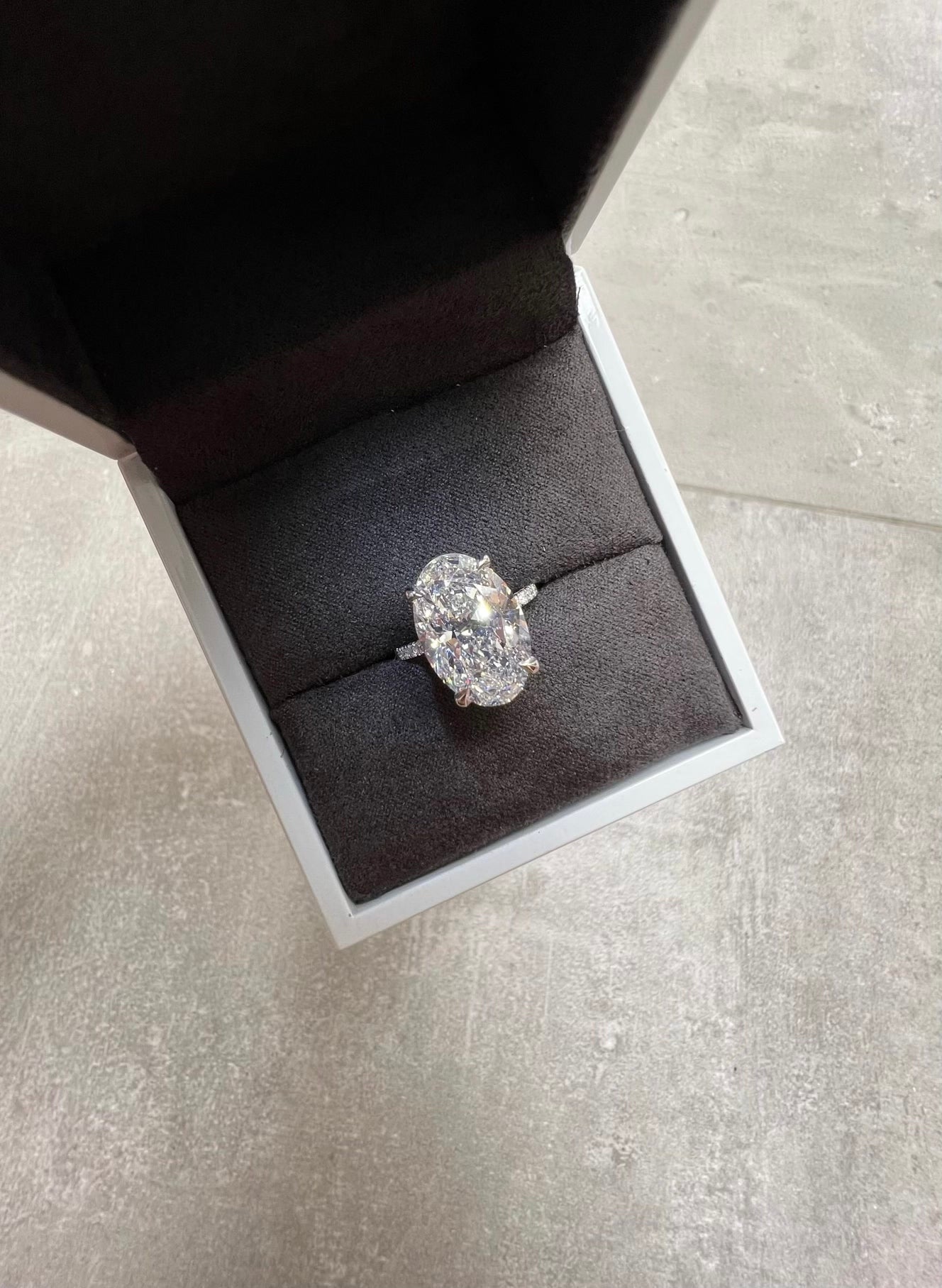 LEAVE IT TO US!
Our expert team of jewellers takes the custom design and diamonds of your choice to create that unique and elegant handcrafted piece. All of our jewellery is hand-made locally in downtown Toronto. 
Your finished piece is securely delivered to you, and we work with our clients to ensure your custom jewels arrives in time for that special moment.
Please contact us for more information on our bespoke bridal jewelry services. 
Bespoke Bridal Request
Complete this form to begin your Bespoke Bridal process with Jared Brown.
Our team will walk you through our bespoke bridal process which begins with stone sourcing and selection through to custom-setting design before we handcraft a unique and custom bridal piece for your special moment.