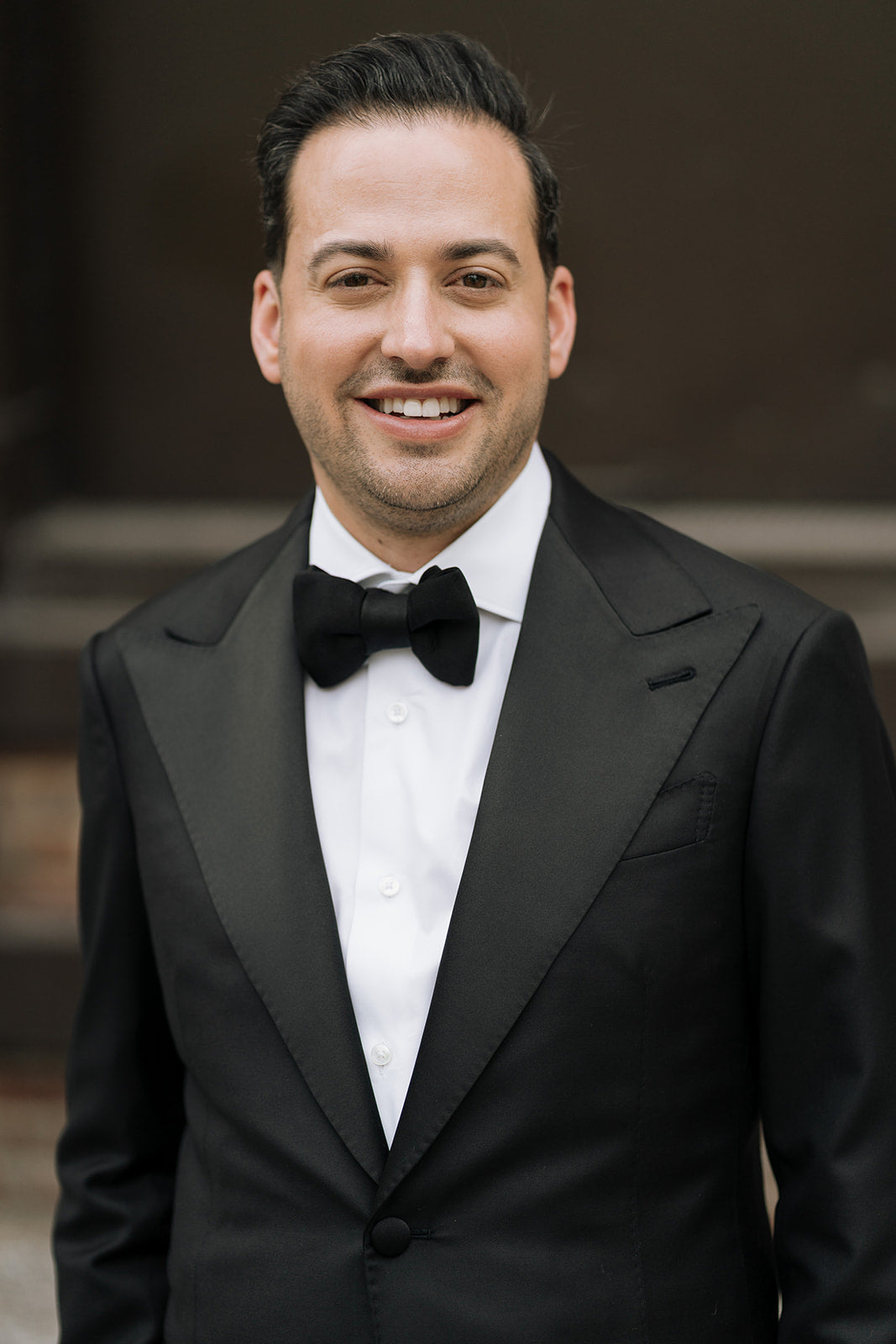 Jared Brown
Jared Brown is a Fellow of the Canadian Gemmological Association and holds a CGA Diploma in Gemmology. Along with his specialized training, he has worked alongside some of the industry's leading professionals. 
With over twenty years experience in the jewelry industry Jared Brown knows diamonds.
Jared creates contemporary luxury pieces with unique designs for the modern woman. With personalized customer service Jared ensures that his clients receive what they are looking for in design, gem selection, and fit.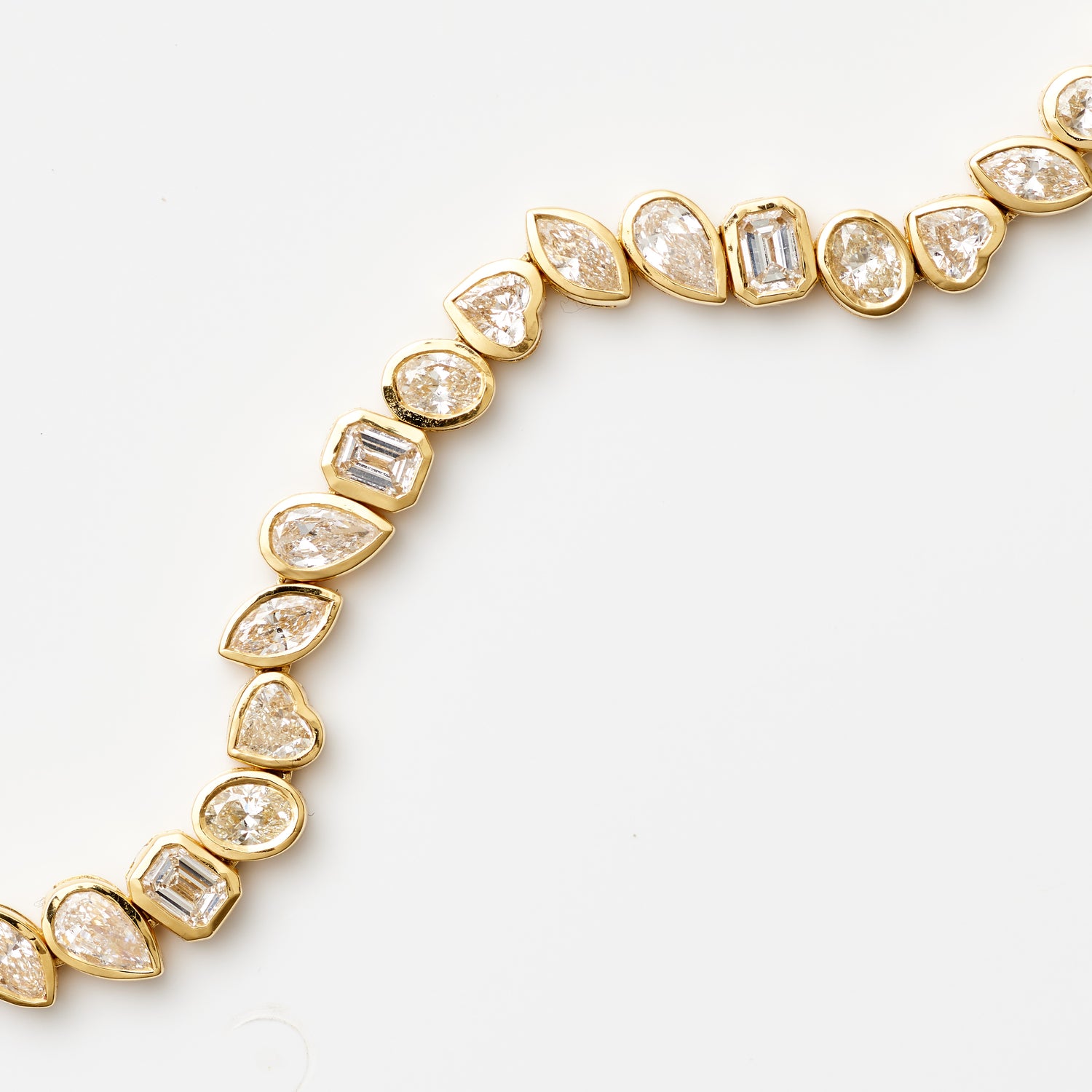 Jared Brown Designs
Jared Brown Designs is a jewelry concierge service specializing in bespoke bridal and fine jewelry based in Toronto, Canada.
Our online webshop consists of curated collections of ready-to-wear jewelry and unique one-of-a-kind pieces available for purchase or custom order.
Contact us for further information on our boutique consultation and jewelry concierge services.
The Product
At Jared Brown Designs, we are committed to sustainable practices when sourcing, designing, and manufacturing our products. We endeavour to use only the finest quality stones and materials.
Never sacrificing on design or standard, our jewelers and manufacturing partners are experts in fine jewelry.